オアフ島とのつながり
Your O'ahu connection.
購入、販売をはじめ専門知識が必要な時、日本語・英語両方に堪能な経験豊富な現地の日本人エージェントがサポートいたします。 日本とハワイ、両方の文化を熟知している私たちは日本のクライアント様とのコミュニケーションを大切にし、必要とされる様々なホームサービスをチームでサポートさせていただきます。
Whether you are buying or selling a property, we are experienced professionals who are fluent in both English and Japanese. We are sensitive to the process of doing business with Japanese clients in Hawaii and have teamed up with resources to help with any home service you may need.
| | | | | |
| --- | --- | --- | --- | --- |
| 高級マンション及びエリア地域に関しての豊富な知識 | 熟練した経験を生かした不動産マーケティング | 信頼できる各専門業者のパートナー選び | 日本語と英語での翻訳とご案内 | ハワイ・日本の不動産ビジネスとのプロフェッショナルな繋がり |
| EXPERTISE IN PREMIUM CONDOMINIUMS AND DESIRABLE NEIGHBORHOODS | SKILLED PROPERTY MERCHANDISERS AND MARKETERS | TRUSTED HOME SERVICE VENDOR PARTNERS | FLUENT JAPANESE AND ENGLISH MARKETING AND TRANSLATION | HAWAII AND JAPAN REAL ESTATE AND BUSINESS PROFESSIONAL RELATIONSHIPS |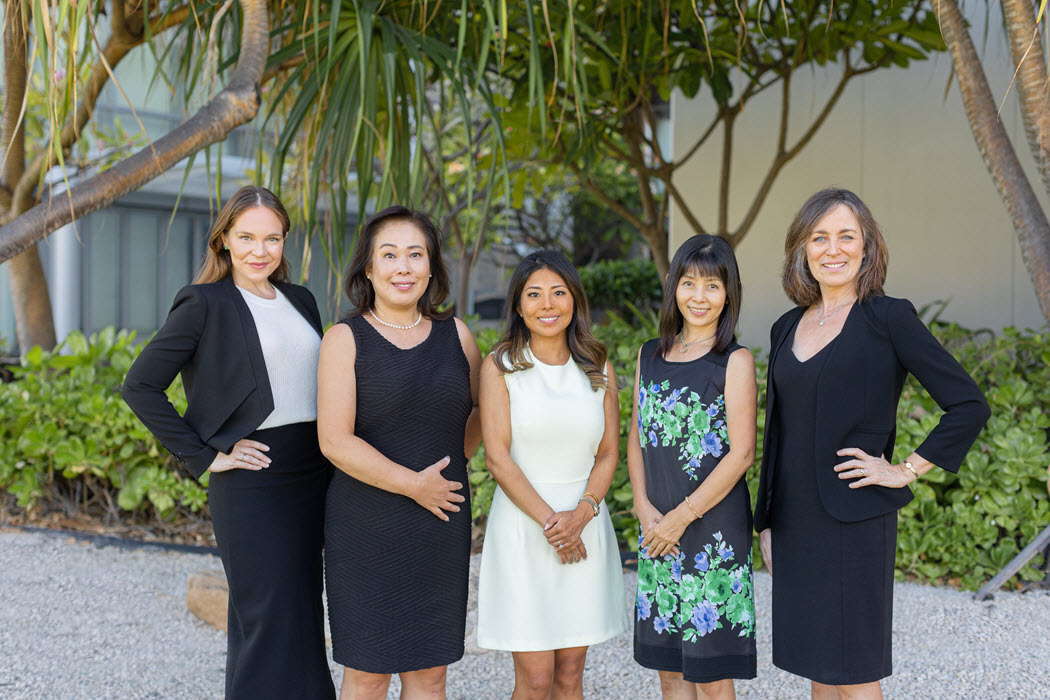 チームメンバー
MEET THE TEAM
日本のお客様にサービスを提供するジャパンチームに在籍するフィールズ悦子と瀬川慶です。 2人共、東京出身でハワイ在住15年以上の知識を生かして日本とハワイの架け橋になるべく、日々精進しています。
Etsuko and Kei lead a team dedicated to servicing Japanese customers. Both are from Tokyo and have lived in Hawaii for over 15 years. They frequently return to Japan to visit their businesses and families.